Digboi
Digboi boasts of two modern wonders of the world – a hundred-year-old oil field still producing oil and the world's oldest operating oil refinery. Tucked amid blue hills and undulating plains carpeted with emerald green tea plantations, Digboi still retains its colonial ambience. It's simply breathtaking to have a bird's eye view of Digboi from the famous Ridge Hill point. On clear days, one can also see the snow-covered mountains of the eastern Himalayas.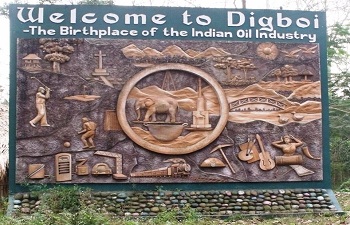 ---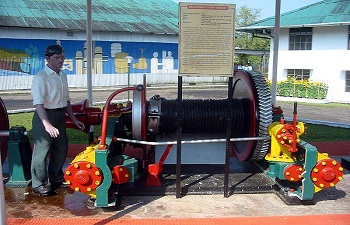 National Oil Park
This place also has an oil museum and a wildlife sanctuary of unsurpassed beauty. Going down the hill, visitors will come across oil derricks of various types and other devices still declaring the glory and marvel of the now outdated innovations of the last forties. If one comes down from the hill on the other side, one will have the greatest sight of his lifetime. One may also come across a herd of elephants or a Royal Bengal Tiger, besides some rare species of birds.
---
Digboi Golfing Resort
Digboi can almost be called a Golfing Resort with as many as eight golf courses within close proximity, each with its own individual character and challenges. It has an 18-hole golf course developed by the Scottish pioneers in their original style.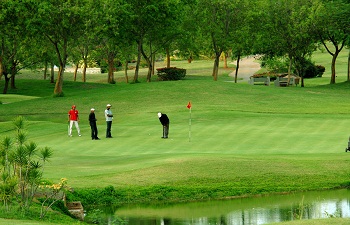 ---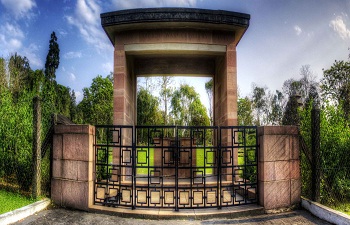 War Cemetery
The most dramatic event in Digboi's history took place during the World War II, when the belligerent Japanese came close to within three days marching distance of Digboi. These images come back as one kneels at the headstones at the Digboi War Cemetery.
---
Dibru-Saikhowa National Park
Dibru-Saikhowa National Park is famous for birds and is one of the bio-diversity-hot-spots with over 350 species of avifauna providing unique habitat for globally threatened species. A safe haven for extremely rare white winged wood duck and many migratory birds. Its wild-horses, called Feral Horses, give the visitors a true feel of wildness.