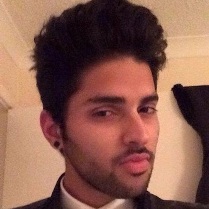 Excellent Service.
Ishaan Chhabbar
MTV Splitsvilla Fame
---
Uttam aawas, ruchikar bhojan, aur behtarin vyavastha. Aabhaar.
Rahat Indori
Reknowned Urdu Poet & Lyricist in Bollywood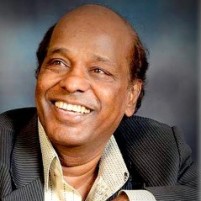 ---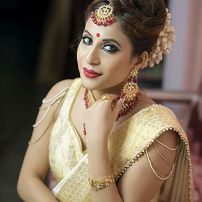 Amazing hospitality with wonderful and magnificiant ambience.The food was really yummy to die for. My heartiest thanks to the Management of HRH,The Manager Mr.Shamim and special thanks to Nilakshi,The Guest Relation Executive who have arranged the press conference and everything so brilliantly. Thank you so much.
Mrs.Amrita Dutta
Mrs.West Asia Universe,Mrs.Universe Fabulous,Ms.Majestic queen of Asia.
---
With good wishes to Highness.
P.GHOSH
A.D.C TINSUKIA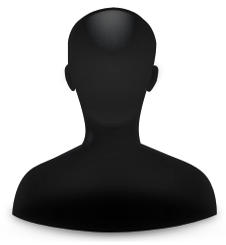 ---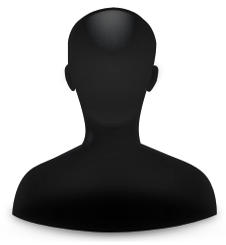 Simply Excellent.
P.J.Kakoty
Circle Officer,Tinsukia
---
Very comfortable stay and warm reception. Specially I admire the receptionist who appears to be very experienced.
P.R.Kar
S.P. Dhemaji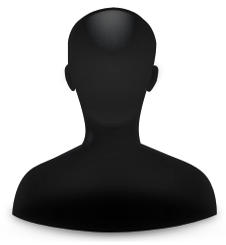 ---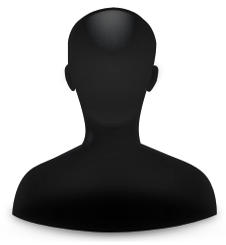 Excellent service and management.
Bikash Moran
News Time Reporter
---
Excellent hotel good staff and services was superb. please keep it up.
D.K.Boruah
DIRECTOR GENERAL, MINISTRY OF TOURISM, GOVT OF INDIA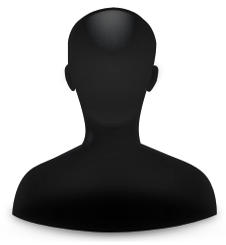 ---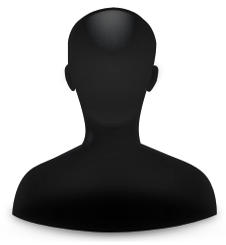 Ati Sundar, Vyavasthith sucharu roop se service mili, Sab kuch bohat acha hai.
DR.SUMAN DUBEY
WRITER
---
Bohat sundar wavastith,saaf sutre kamre evam super room service,sab kuch uttam..
DR.VISHNU SAXENA
WRITER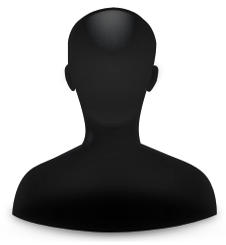 ---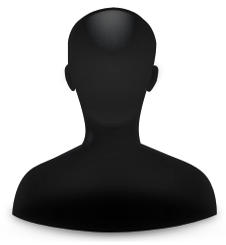 Nicely maintained as well appointed
Syed Liaquat Ali.
Deputy Director Of Tourism, Guwahati, Assam.
---
A nicely built hotel of Upper Assam.The Hotel can give a feel to all guest a home away from home.
P.S.GHATOWAR
DONER MINISTER,GOVT OF INDIA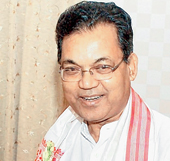 ---
Its really very good. I love you all dear and all the best. Thank YOU ALL OF YOU.
Piyali Saha
Dance India Dance Fame,Season3
---
Comfortable stay with warm hospitality by the staff who were always smiling and cheerful. Our stay was made very enjoyable with the facilities at the hotel in terms of food and beverages. Thank you very much for warm hospitality.
Col.Manish Kumar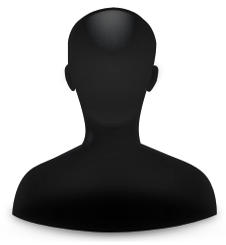 ---
Homely stay. Keep it up. With Love.
Zubeen Garg
Playback Singer
---
Wonderful!We had a wonderful stay over here.Bravo! It's a cut above the others.Please keep it up! May god bless you.
MAGICIAN P.C.Sorcar Junior,Mrs.Joysri Sorcar,Ms.Maneka Sorcar
Magician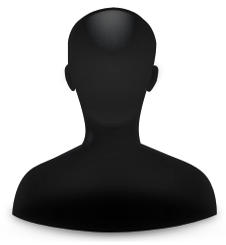 ---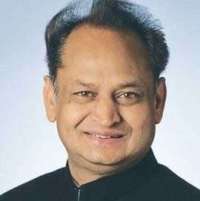 SHUBHKAMNAYE SAHIT.
Ashok Gehlot
C.M. Of Rajasthan
---
ROYAL HIGHNESS IMPLIES THE REAL SERENITY AND ITS OWN UNIQUENESS OF HOTEL FAMILY. I LIKE IT VERY MUCH AND WISH ITS GRANDEUR IN ALL SPHERE.
D.Upadhaya
I.P.S. SSP CID,ASSAM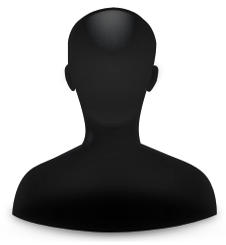 ---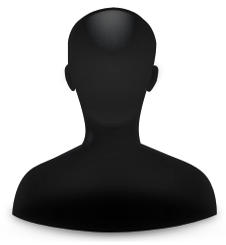 NICE PLACE TO STAY GOOD FACILITIES & EXCELLENT SERVICE. KEEP IT UP
Shoeb Samad
Ministry of Tourism, India
---
IT WAS A VERY SWEET EVENING AT HOTEL ROYAL HIGHNESS AT TINSUKIA WITH WONDERFUL
KIREN RIJIJU
UNION MINISTER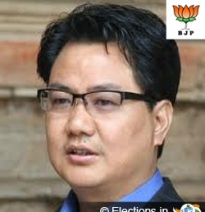 ---
VERY WELL PLANNED, AND SERVICE IS OUTSTANDING
C L DENZONGPA
INCOME TAX COMMISIONER
---
FOOD WAS GREAT ! ENJOYED MY STAY
D KENDERLINE
SOLO TRAVELER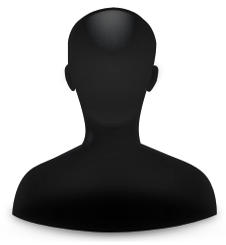 ---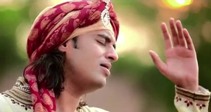 ALWAYS A PLEASURE STAYING HERE.
OVERWHELMED BY THE SERVICE
SIDDHARTH MOHAN
SINGER
---
VERY NICE HOSPITALITY,GOOD FOOD, FRIENDLY STAFF, QUICK SERVICE, PLEASURE STAYING
NAKASH AZAIZ
SINGER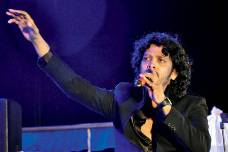 ---
GOOD AMBIENCE AND GOOD STAFF
AMIT PAUL
ARTISTE
---
BEAUTIFULL PLACE WITH BEAUTIFULL PEOPLE
SUBUHI JOSHI
ARTISTE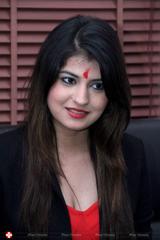 ---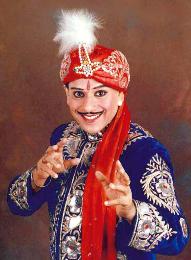 WONDERFUL ! WE HAD AN WONDERFUL STAY OVER HERE, BRAVO. IT'S A CUT ABOVE THE OTHERS
MAGICIAN P C SORCAR
MAGICIAN
---
EXCELLENT ARRANGEMENT FOR THE SPECIAL OCCASION,GOOD FOOD AND GREAT AMBIENCE
Mr. AKHILESH KR SINGH , IPS
SP TINSUKIA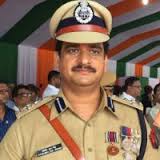 ---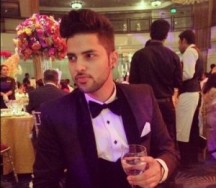 EXCELLENT SERVICE
ISHAAN CHIBBER
ARTISTE
---
LOVELY STAY,NEAT AND BEAUTIFUL SPACY ROOMS,WILL SURELY COME AGAIN
PAPON
Singer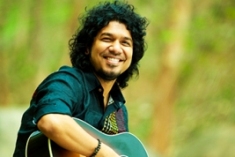 ---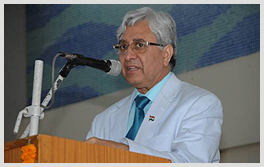 ROYAL HIGHNESS IS LIKE A FIVE STAR HOTEL. ITS AMBIANCE, INTERIORS, SERVICES & FACILITIES ARE EXCELLENT. MAY BE THE FINEST IN ASSAM.A VERY APPRECIABLE INITIATIVE IN TINSUKIA TO PROVIDE WORLD CLASS COMFORT AND HOSPITALITY TO THE PEOPLE.I WISH THE HOTEL MAY SET UP IN STANDARD IN THE INDUSTRY AND BECOME A MODEL FOR OTHERS.
DR.K.K. DWIVEDI
COMMISSIONER P&RD ASSAM
---
Perfectly good. All the best.
Mr. ZUBEEN GARG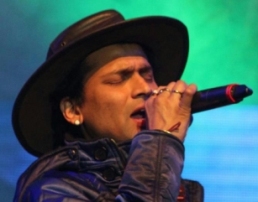 ---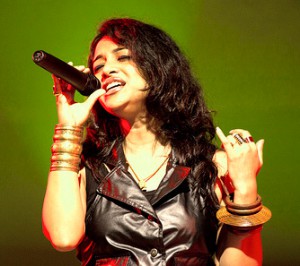 Had a pleasant stay with excelent service and very decant staff.Fabulous hospitality.
Ms ZUBLEE BARUAH
---
Great to be here , highness has added a new dimension to entire upper Assam.Excellent
Mr. SUSANTA DUTTA
ELECTION OFFICER, Tinsukia.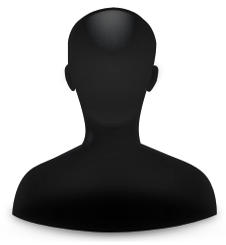 ---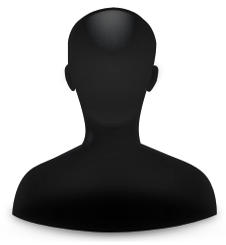 Royal Highness is an asset for Tinsukia as well as for Assam.Good Luck
Mr. ANKUR BHARALI
CIRCLE OFFICER DIBRUGARH
---
With good wishes to Highness.
Mr. P . GOHAIN
ADC Tinsukia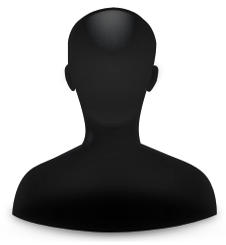 ---
Excellent… keep it up. My best wishes
Mr. Pronab Boruah
Chairman ,Tinsukia Development Authority
---
It is out of imagination for Tinsukians to have such excellent tourist destination as on today.
Rajendra Prasad Singh
Parliamentary Secretary : Industry & Commerce M.L.A. Tinsukia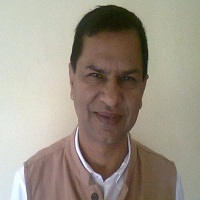 ---